About Overhead.fm
Our mission is to bring licensed music to every store at a price that every store can afford. Overhead.fm has built a streaming music service that is changing how businesses play music. We want stores to play music that generates sales. We want artists to be compensated for their work. And we want everyone to enjoy great music.
Leadership Team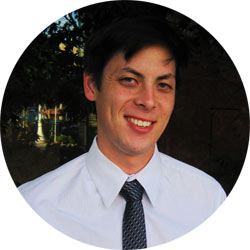 Parker Wells, CEO
Parker is the chief strategist and head of operations at Overhead.fm. Parker has experience at Google Special Projects and at other Fortune 500 companies and in government research. He holds a Bachelors of Science from Brown University in Engineering.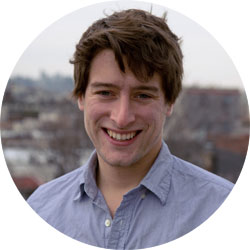 Stephen Hebson, CTO
Stephen Hebson leads software engineering and R&D at Overhead.fm. Stephen has experience at ATO Records and The VIA Agency. Stephen has a dual degree in economics and history from Brown University.
Backing
StartEngine
StartEngine is Los Angeles' largest venture accelerator. Created by Howard Marks, co-founder of Activision, and Paul Kessler, one of the most prolific investors in Los Angeles.
RIBPC
The Rhode Island Business Plan Competition is the leading community-supported business plan competition in the Northeast, supported by private businesses, colleges and universities, public entities, and nonprofit organizations.
Edwards Wildman Palmer HIT
Edwards Wildman Palmer is an AmLaw 100 law firm with 15 offices across the US, Europe and Asia. EWP's HIT program is their vehicle for investing in high-growth startups through deferred fees, discounts, and other financial support.